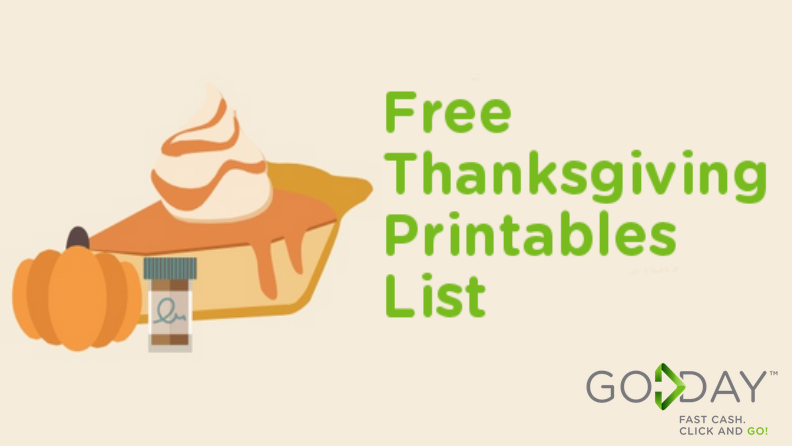 Need cupcake signs? Table banners? Labels for the various types of delicious pies you've slaved over? We've also slaved in our search for the best and newest free Thanksgiving printables, available for you to download and use at your leisure! Many of these websites are also hubs for even more links to free material, too. Some designs are fun and full, while others are minimalistic. Each link below contains at least 10 free printables (but many include much, much more).
You'll also find links with free kids activities and even printables to make your own goodie/left over bag after you've stuffed yourself (or your guests) silly.
From all of us at GoDay.ca, we wish you and your loved ones a safe & happy Thanksgiving!
Lil'Luna – 30+ Thanksgiving Printables (free!)
Pizzazzerie – Craft a fabulous Thanksgiving (free download)
AND
Free Thanksgiving Leftover Printables
The Frugal Homemaker – Use FREE printables as art
Pretty My Party – 27 Free Thanksgiving Printables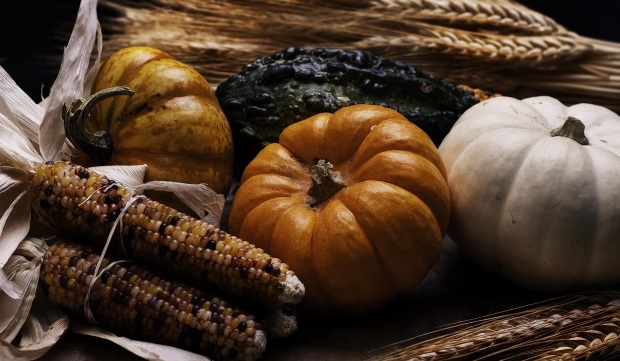 Craftionary – 50 Best Free Printable Ideas
How Does She- Free Thanksgiving MAD LIB Game Printables
Jelli Bean Journals – Free Thanksgiving Printables For Kids
Kids Activities Blog – 60 Last Minute Free Thanksgiving Printables (games, tags, colouring sheets and more)
How To Nest For Less – Thanksgiving Free Printables
The Suburban Mom – 30 Free Thanksgiving Printables
Balancing Beauty & Bedlam – 10 Free Thanksgiving Printables