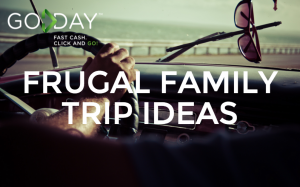 With March Break just around the corner, what are your plans for the week? Travelling? Day Trips? Spending time at home? With the Canadian dollar being low right now, it makes it that much more difficult for international travel. This is why we've created a guide for frugal family trips to stay on budget, not only this March Break, but frugal family trips for anytime you're looking to get away.
Travelling:
Looking to get away on a budget? Myrtle Beach is offering big savings to attract visitors. Savings that include matching the Canadian dollar from the U.S. conversion rate, which is one way to stay on budget all while getting a vacation in. Myrtle Beach also hosts Can-Am Days Festival, a week full of activities and events with savings meant to attract visitors, and "rolling out the red carpet to the neighbours from the north".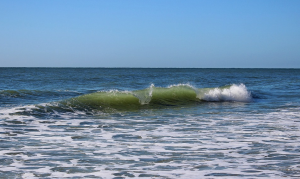 Photograph via Pixabay
Day Trips:
Trips don't always have to be going to a destination, but can include day excursions as well. March Break is the perfect time to do day trips, as many museums and galleries offer March Break programming specifically for families. Spend the day exploring and learning with special exhibits at the Ontario Science Centre or the Royal Ontario Museum, for an inclusive price with  a variety of activities for the entire family to enjoy.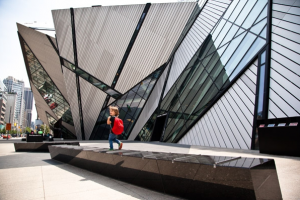 Photograph via The ROM
Road Trips:
As much as Spring is on its way, March break is usually the time to get one last winter sport in. So why not take a road trip to a local ski hill and get one last run in before the seasons change? Local hills like Glen Eden in Milton, Horse Shoe Valley in Barrie, not to mention the endless ski resorts located in both British Columbia and Alberta, all have winter programming and exclusive March Break packages for families. No matter what you're looking to do on the slopes, most of these places are only a road trip away, so load up the car and see where you end up.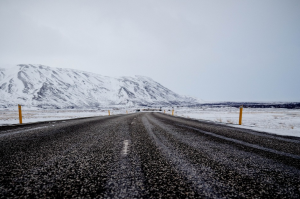 Photograph via Pixabay
What are you doing this March Break? Even if it's not a trip, let us know in the comment section below!