GoDay.ca | Online Payday Loans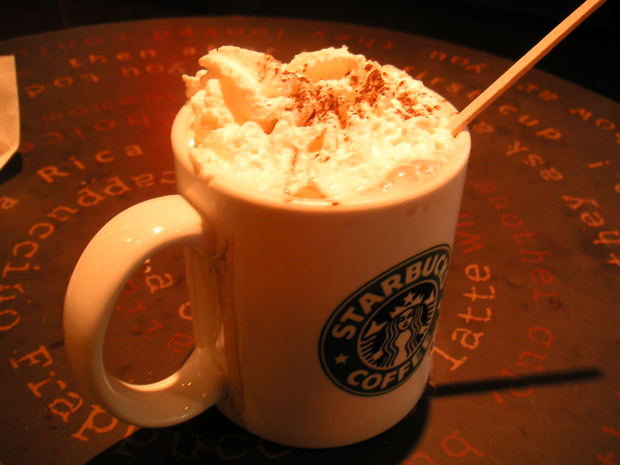 This week, our blog team took some time to sit down with a few members of our incredible customer service team to ask all about their experience in the short term payday loan industry. They're swamped most of the time, so it was a real treat to be able to share wisdom over some Starbucks. Now, it's time to pass on that wisdom to you.
We'd share the lattes, too, but…they're kind of…all gone.
You've been in the payday loan industry a long time. What keeps you in it?
Super Fantastic CSR#1: Honestly, it's the constantly changing environment. Even though I do the same type of job daily, it's with different people, so the experience is always different.
This is a truth. Has the type of customer changed much over the last 5 years?
Super Fantastic CSR#2: Yes and no. With the changing economic climate, we've noticed a slightly wider variety of payday loan customer, but it's not a big enough difference to raise eyebrows about.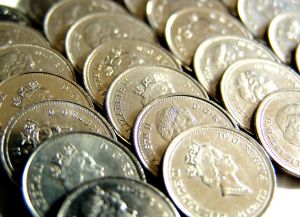 You mention variety of customer. What does that mean?
Super Fantastic CSR#1: Society has this idea of what payday loans are or the kinds of people that take them out are like. And it's ridiculous because of how wrong it is. We see it on a daily basis and it's not at all what people think.
I know you can't get into specifics, but is there anything you can say about that to give the readers an idea what you're talking about?
Super Fantastic CSR#2: The only thing that all of our customers have in common is the fact they've run into a cash-flow shortage. That's it. It happens to everyone and honestly, income level has so little to do with it.
What are the most commonly asked questions that you get when people are applying for the first time?
Super Fantastic CSR#1: Woah. This is a loaded question!
Super Fantastic CSR#2: Definitely!
Super Fantastic CSR#1: I'd have to say "how much are the fees?", "when do I have to repay?" and "how fast can I get my money?" are the most common questions from new clients. Recurring customers have little to no questions – they know how it's done.
Super Fantastic CSR#2: Agreed. I'd just add "how safe is it to apply online"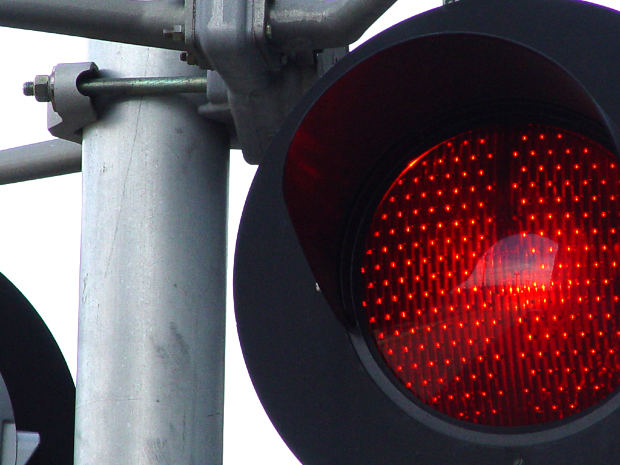 And, how safe is it?
Super Fantastic CSR#1: Incredibly safe with the right company. A tip to anyone; if you don't see the lock symbol on your toolbar, at any time you're doing some kind of financial transaction, a red light should be turning on in your head! We've got the symbol.
What can new customers expect when applying online?
Super Fantastic CSR#1: It depends on the company. With us, it's simple. You click the Apply button, you fill out some basic information. Our system makes a decision within a few seconds and then, if we need to see more data or to verify some information for the customer's security, then we will call.
Super Fantastic CSR#2: Yep. After that, once everything is squared away, the customer can see their funds within an hour.
Ah, within an hour. There's a lot of back-and-forth on that.
Super Fantastic CSR#2: It's true. It means once you've been approved, and that process can take some time depending on a bunch of factors. When we have everything we need, all we do is we press a button and the money is on it's way.

Want More? Check back next week for Part II!
Ready?