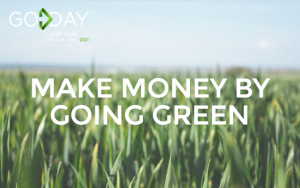 Happy Earth Day! Did you know there are green methods that can also help make and save you money? There is more than just the economical benefit of going green, but by reducing your environmental footprint, you're helping the planet. We can give you plenty of tips on how to save money by going green, and we're talking about more than just the $20 bill. With April being Earth Month we've rounded up some of the best ways to make some money by going green.
Bucks For Your Bottles:
Did you know recycling can make or save you money? Yes, those drinks you're purchasing can do both of those things. Each province throughout Canada has different regulations in place, but all have a recycling program in place that gives you cash back for returning your empty beer cans, wine bottles and more. It may not seem like much at the time, but these can add up and why not save some money if you're going to be spending it anyways. The newest trend in local craft breweries throughout Canada when it comes to reducing your environmental footprint is the use of growlers. For an initial price, a growler can be purchased, but you get to keep the bottle and use it for refills in the future at a discounted price and eventually the bottle pays itself off. It really is that easy to save money and take care of the environment at the same time.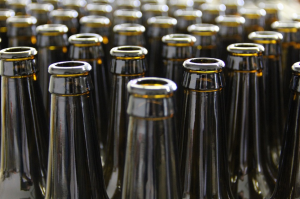 Photograph via Pixabay
Buy and Sell Used:
Yes, recycling clothing is a thing! It is very common each season for people to purge their closets for items they're no longer going to wear, and there are many services where you can donate or even have these items picked up. Another common trend when it comes to recycling we're seeing is having recycling parties. Clothing swaps, garage sales, thrift stores and online forums like Kijiji and Craigslist, even Facebook community groups have all become hubs for selling used items. There are more and more vintage and thrift shops popping up looking for trendy used clothes that we would normally donate and are willing to pay for those items to then sell in their store. Electronics included! Properly recycling electronics is a difficult task, so why not have the professionals by them off of you for parts instead? Not to mention that when you buy used items you're not only saving money but you're also participating in the recycling process. So before you pack up those bags, why not try getting a few bucks back for the items you've already paid for.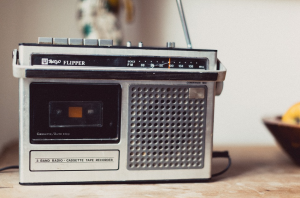 Photograph via Pixabay
Transportation:
Do you have a vehicle? Or do you have a parking spot for a vehicle? Parking in major cities like Toronto and Vancouver can be extremely expensive, so why not rent out your parking spot or driveway for a price? JustPark is a place you can rent out your spot for certain days and time periods. Of course taking transit, biking or walking are much more environmentally friendly, but we now live in the sharing economy, so whether you are renting out your parking space or renting a spot in your car for carpooling, you are still helping save money and the environment.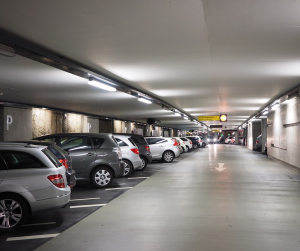 Photograph via Pixabay
How do you make money while being environmentally friendly? Let us know in the comment section below.