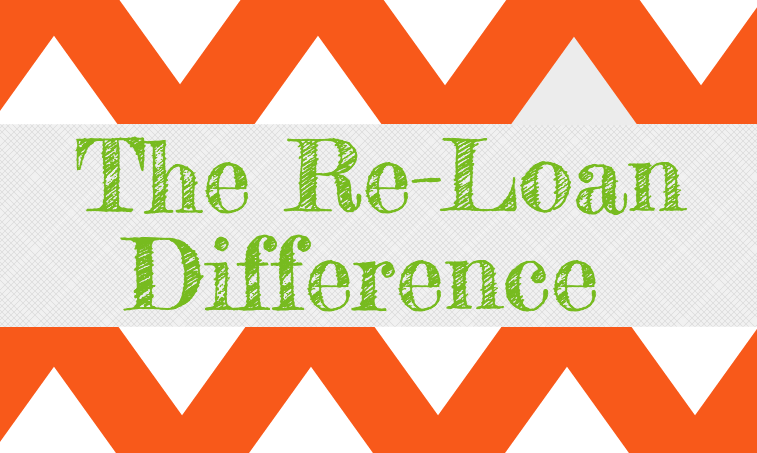 Yahoo!® Finance released an article this week entitled, "This family proves just how expensive it is to be poor", which lamented the devastating affect that payday loan rollover/re-loans can have on an already tight budget. While reading the story of a couple in their mid-fourties who have an autistic son that requires expensive care, it's was impossible not to feel horribly for their situation.
It also made us wish they lived in Ontario instead of Rhode Island, because rollover loans are strictly forbidden here. However, the term rollover/re-loan used in the article and how it is used in Ontario is different.
The article reviews how many payday lenders in the US are permitted to charge a fee to extend the original term of a loan. For example, if a customer borrowed $300 for a two-week period until their next payday, but found they wouldn't be able to repay, they could pay a fee to have their repayment time extended. This is not what rollover/re-loan means in Ontario, however.
Here, a rollover loan would be if you were given another separate loan by the same lender you already have a loan out with currently. This is absolutely forbidden. This is the case even if you have your first loan partially paid off. You must have your current loan paid off in full before a lender is permitted to giving you money again. No exceptions.
A re-loan is a term some lenders use (like us) when you're an existing customer who just happens to come back and, well, re-loan with us. However, as per lending rules, we will only re-loan to you if your previous loan is paid off in full.
In terms of payday loan extensions, as the Yahoo!® article discusses, "buying extension" is forbidden as well (2008, c. 9, s. 36 (1) of the Payday Loan Act).
However, we must stress that there is also a huge difference between an extension to repay because you failed to repay on time as per your payday loan agreement and buying an extension. If you don't repay your loan on the date set on your agreement, then you will go into a default state and be ineligible to re-loan until your loan is paid off in full (just like with any other situation). However, you will probably incur a fee, but this is not an "extension fee", it's a late fee. Big difference!
As always, GoDay.ca remains committed to customer education, especially to protect you from predatory lending practices. Check out the Ministry of Consumer Services Payday Loan education page for more.
Like This Post? You Might Also Enjoy:
How To Interpret the Ontario Payday Loan Act
Payday Loans & What You Should Know