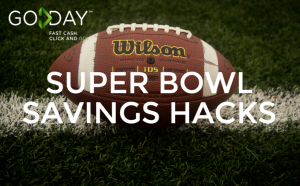 The Super Bowl is almost here and no matter what your plans are Super Bowl Sunday is another reason for more than just sports fans to get together, but for everyone to enjoy a night of games, food and drinks. Whether you're hosting or attending a Super Bowl party, we give you party ideas that everyone will enjoy and won't blow your budget.
Stay In
Many restaurants and sports bars offer a great atmosphere to help celebrate the big game, but with four quarters to go, that leaves a lot of time for your bill to add up. It's also very common for sports bars to make the Super Bowl a ticketed event. So why would you pay for a ticket when you can watch the game or host your own Super Bowl party at home for a way cheaper price tag. Appetizers, snacks, drinks and games, are all easy things to create with all of our cheap and easy tips below.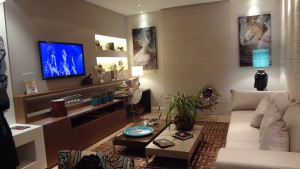 Photograph via Pixabay
Make It a Potluck
Especially if you're hosting, having a potluck style game plan makes food and snacks easy for everyone. And if you're a guest, you are about to make the hosts job way easier by bringing a delicious dish. Stuck on what to make or bring? The Food Network offers some of the best game-day party recipes for all crowds and budgets; everything from the game time snack line up to the right dips for your chips.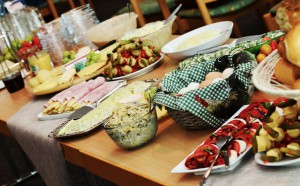 Photograph via Pixabay
BYOB-Bring Your Own Beverages
There are usually beverages involved with football, especially if you've ever been to a tailgate party. The Super Bowl is no exception. Beer can get pricey at bars and restaurants, so plan ahead and throw your own tailgate party at home to save cash. And if you're hosting a Super Bowl party, don't feel obligated to tell your guests that if they want to have a few drinks that they'll have to bring them along. Of course, it's always good to have a few beers in the fridge just in case, but having a BYOB party will also help you save.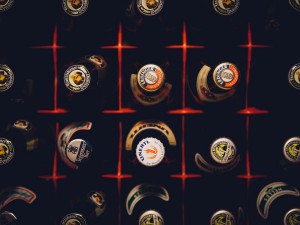 Photograph via Pixabay
Place Your Bets!
The Super Bowl is one of the biggest betting events of the year. Instead of betting money on the game, play your own game with your friends instead. Huffington Post shares 25 weird Super Bowl bets you can make with your friends for your own betting fun! Yes, cash can be up for grabs if everyone wants to donate to create a small pot, but bragging rights is also still a big win as well.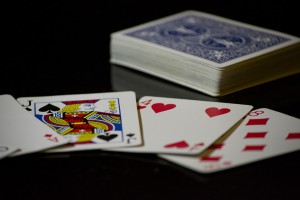 Photograph via Pixabay
What are your plans for Super Bowl 50? Do you have any savings hacks that we should know about? Let us know in the comment section below!