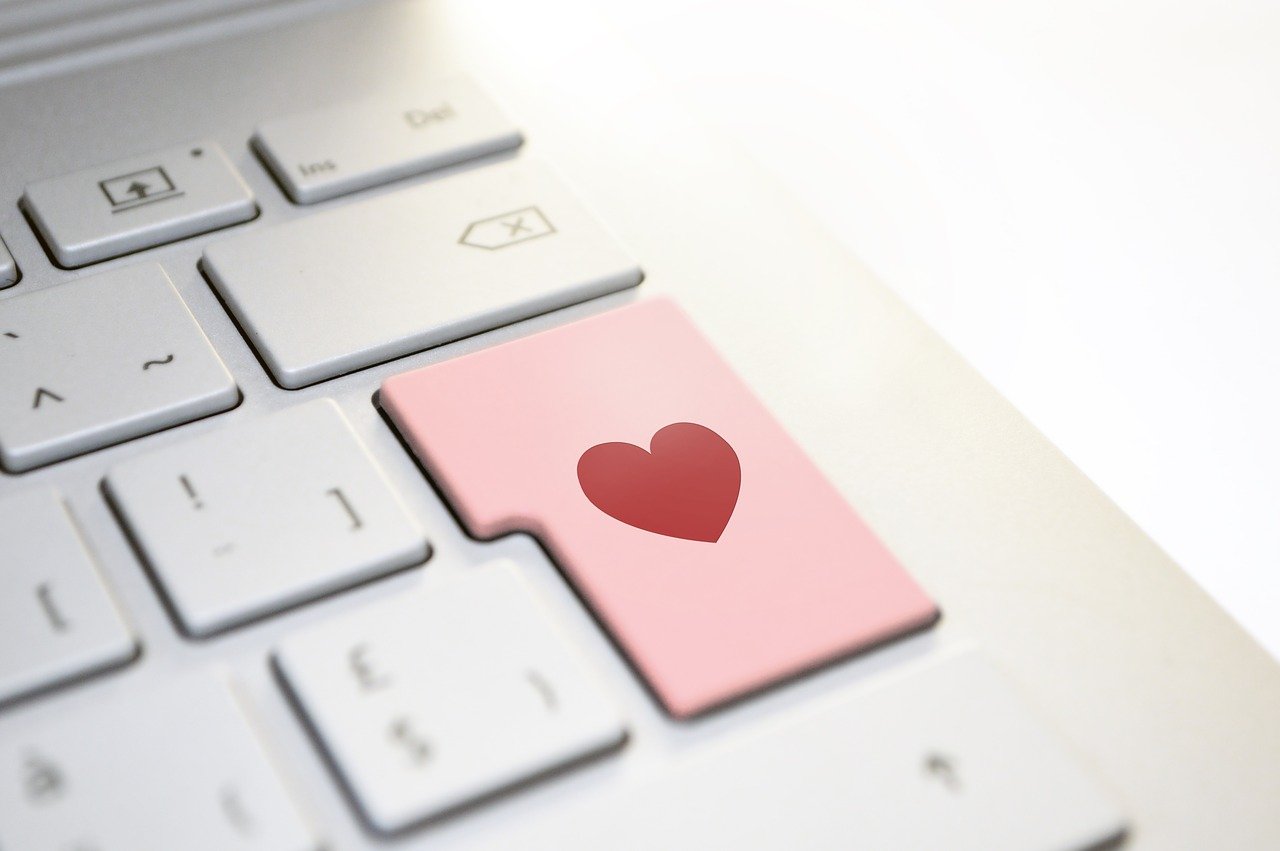 Canadian online payday loans are very popular, because they offer so many advantages. There are certainly more reasons than these five, but we believe these are the most notable.
We think you'll love these benefits as much as our other clients. If you need quick cash, without the hassle, Canadian online payday loans could be your answer.
Number 1: Apply from Anywhere at Any Time
When most people think about a payday loan, they think they need to take time out of their day to visit an office. Fortunately, this is no longer the case.
Today's technology makes it extremely simple to apply for Canadian online payday loans from any device, at any time. If you have an internet connection, there's no need to visit the lender in-person.
This can be particularly advantageous if you work hours that don't align with "normal" business times. Just pick up your laptop, tablet, or cellphone and start the application process from wherever you are.
Number 2: Simpler Than an In-Person Application
Besides the convenience of applying from any device at any time, Canadian online payday loans also save you a lot of hassle. A good lender won't ask you to remember where you lived, worked, or banked over the past five years. They're more concerned about your present life circumstances and your ability to repay.
As a result, an online lender's application form is usually very straightforward. They will need to ask you some personal information to confirm your identity. Additionally, they'll want to confirm your earnings with your financial institution. However, this is a definite bonus as you won't need to provide proof of income. The process is handled digitally, safely, and securely.
Consequently, an online application rarely takes more than 15-minutes to complete. Compare that to the time and hassle involved with an in-person application. Even if getting there isn't a big issue, you may still need to stand in line, fill out a lengthy application form, and wait a long time for a decision.
Canadian online payday loans are very different. You can expect a quick decision when you apply for Canadian online payday loans. A good lender will let you know within minutes.
Number 3: Fee Transparency
When you need money fast you might be inclined to accept whatever terms a lender offers you. However, good lenders of Canadian online payday loans provide you with the costs involved beforehand so you can make an informed decision.
In fact, automation makes it possible for the lender to calculate potential fees and interest as soon as you tell them your province of residence. If you don't like what they've offered, you're under to obligation. They won't have your personal information, so they can't pester you either.
Number 4: You're Protected
Most jurisdictions in Canada require lenders have a payday loan license. This license ensures the lender adheres to specific lending laws and consumer protections. Licensed lenders must follow specific restrictions regarding how much interest they can charge you and penalty amounts and types.
Nonetheless, some online lenders don't bother to get them. This puts you at considerable risk. If you're unsure whether a particular has a license for your region, use the links in our precious article. Just insert the company name and if they're licensed, their name will appear on the list.
Unlicensed lenders can use unsavory tactics regarding your payday loan, especially if you don't meet your loan obligations. This includes charging you open-ended late payment penalties.
What's worse, you may find yourself amidst an online scam. Unlicensed websites could be looking for your personal data, not helping you get a loan.
Number 5: Less Stringent Qualifications
Canadian online payday loans usually have far less stringent qualifications than other financial products. For instance, lenders probably won't demand long-term stability before they'll lend you money.
Nonetheless, they will want to see at least three-months of steady income with the same employer. They will also want you to have dealt with one bank for at least that long. Of course, you will need a permanent address, telephone number, and email address for identity verification purposes.
Additionally, you will need to earn a reasonable income. Generally, a net income of $2,000 per month is enough for some lenders. Nevertheless, lenders also look at your debt-to-income ratio. If you already owe a lot of money, your wage may not support another loan.
Fortunately, this usually isn't an issue because Canadian online payday loans are usually for relatively small amounts. The legal limit in Canada is $1,500.
Less Emphasis on Credit
Many online lenders use their own scorecard to determine whether they'll lend to you or not. They may or may not check your credit. If they do, they should use a "soft" credit inquiry which gives them a general overview of your financial position.
Overall, this makes the entire process quicker and easier. A good online lender will let you know within minutes whether you're approved and you'll know precisely what you will pay. Once you sign your loan documents, you should have money in your bank account within hours. Some lenders automatically check whether you qualify for an installment loan instead.
Installment loans are preferrable to payday loans, because they offer more options. You can take longer to repay and choose your payment frequency too. Canadian online payday loans are normally repaid in full on the payday after you've worked a full two weeks.
In either case, you should borrow wisely. A payday loan and an installment loan aren't meant for a shopping spree or to top up your bank account when you're spending more than you earn. However, they can get you out of a temporary financial bind or provide reasonable payments if you need more money.
GoDay Canadian Online Payday Loans
GoDay offers a 100% online borrowing experience. You will never need to visit an office if you want one of our Canadian online payday loans. Apply at your convenience at any time. You'll even sign your loan documents digitally.
We've been lending to Canadians since 2012 and we've simplified the process. Most people complete our online application form in less than 15-minutes. Collect your banking information before you begin, because it is required during the process. We need this data to confirm your income and to transfer funds into your bank account.
GoDay is licensed to lend in BC, AB, SK, MB, ON, NB, NS, and PEI. We follow all payday loan laws to the letter. We were founded in Canada and we are still a 100% Canadian company.
Here are a few more reasons why you should consider GoDay for Canadian online payday loans:
Canadian customer service representatives
Multiple customer service options including email and website support as well as toll-free number for a one-on-one conversation
Accountable, transparent, and professional
Member of the Canadian Consumer Finance Association, representing licensed payday loan lenders in Canada
Better Business Bureau accreditations with an A+ overall rating
TrustPilot reviews from over 1,700 customers with an overall rating of "Excellent"
Fast decision and funds release – in most cases GoDay will have the money in your bank account within an hour after you sign your loan documents
No proof of income
No minimum credit score requirement
Artificial intelligence assessment
Soft credit inquiry, if necessary
What You Need to Qualify
We know your time is valuable. Here are out requirements for our Canadian online payday loans:
At least 18 years of age
Canadian resident
Permanent address
Active account with a Canadian financial institution
Receive your regular pay through direct deposit
Valid email address
Active cellphone or home telephone number
If you need money quickly, Canadian online payday loans through GoDay could be your ideal solution. You'll find more information on our loans here and on our website, but you can also start the application process straightaway, if you prefer. We're been issuing payday loans for years and our positive customer reviews tell us we're doing something right. Discover how we can help you too.