GoDay.ca | Payday Loans Online
For the last two weeks, we've been covering different scenarios in which a payday loan could end up saving you money. Last week, we discussed medical emergencies or last-minute needs, and compared the cost of taking out a short term loan to the losses incurred from NSF or over-limit fees, not to mention the impact on credit ratings.
This week, we want to cover general purchases – yes, using a short term loan for your every day transactions could save you money.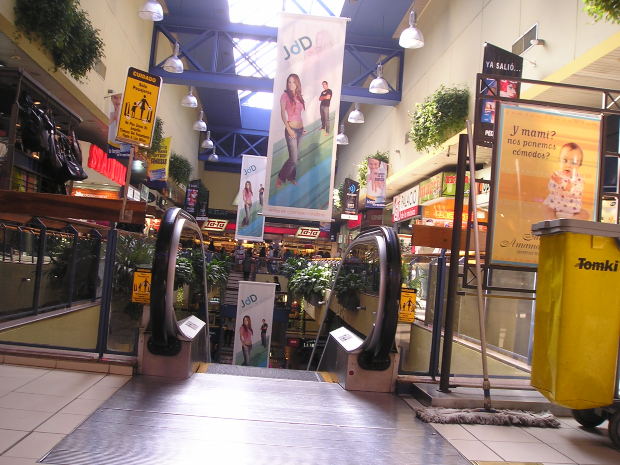 Any 2 for 1 Sale online or in-store
Have you ever kicked yourself for missing an enormous sale because you didn't have the cash flow? How many times have you seen an amazing Groupon or TeamBuy offer and thought, "next week I'll have the cash, but this week I don't"…yet the deal ends in less than 4 days? Yeah, we've all been there. 
Depending on the product, even a half-off (50%) sale might be worth taking a short term loan out for (usually applicable for large purchases like electronics). However, 2 for 1 deals are impossible to resist, because you can double up on every-day items.
When it comes to clothing, toiletries and even jewelry sales, taking out a payday loan could save you cash.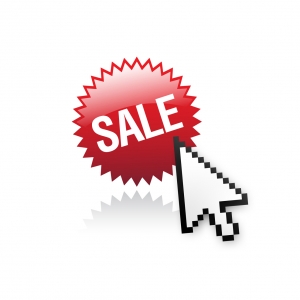 Consider this;
There's a 2 for 1 deal on your brand of toiletries (hair spray, shampoos, mousse, shaving cream, etc) and you could stock up for the year with this one sale. You could easily spend $200 at the sale and get supplies for the whole family. But, you only have $100 discretionary cash until your next pay. Borrowing $100 would only cost you $21. In fact, you could look at it this way: You just purchased two-hundred dollars-worth of product for $121.
Worth it? Absolutely.
The bottom line is that only you can best determine if a payday loan is right for you. We certainly do not recommend you taking out loans for unnecessary spending-sprees. We want to only encourage responsible borrowing. So, of you find yourself in a situation where you could use this financial service to it's fullest, check out why you should choose GoDay.ca for your short term lender.
Remember, if you need a short term loan before your next pay day, head on over to GoDay.ca to apply!

Related Articles:
Interpreting the Payday Loans Act
Why Choose GoDay for your Payday Loan Needs?