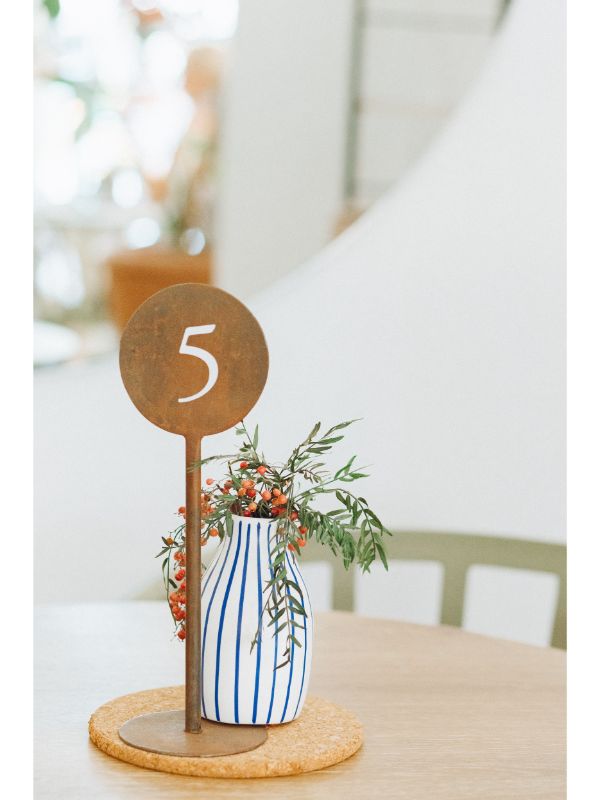 Canadian online payday loans aren't a new product. However, they can vary greatly between lenders. It is important you understand how they work and the differences between them and other borrowing options.
You'll also want to know which factors you should consider when you're deciding where to borrow. Consequently, we're offering you this information so you can make an informed decision.
1. They're Meant for Pressing Needs
Canadian online payday loans provide a reasonably small amount of money quickly. However, they're only meant to help you out of a temporary financial pinch. Anyone can find themselves in this situation.
Nonetheless, these loans aren't intended to constantly provide you with money, because you can't manage your finances well. They can be a good option if you're facing a dilemma. If you have money coming in soon, but don't want to borrow elsewhere, they can provide cash now.
The following are a few situations where Canadian online payday loans might help:
Your vehicle broke down and you need to get it fixed so you can drive to work
You've been offered online work, but need a new laptop
An important payment is due before your payday
You need to pay funeral expenses
A close friend or family member came to you and needs financial help immediately.
These are just a few situations where Canadian online payday loans might help. However, you may have your own pressing need. The point is that these loans can be a viable solution if you need money quickly for an unexpected expense.
2. They Don't Work Like a Credit Card or Installment Loan
Canadian online payday loans don't work like other financial products. For instance, they're not like credit cards that allow you to charge and then make payments on the balance.
Instead, you borrow a set amount and repay it relatively quickly. Your permitted repayment time depends on your province. Usually, it aligns with first payday after your next, full two-week pay cycle. Some regions allow you to extend repayment to a maximum of 62-days.
We mentioned that Canadian online payday loans are for reasonably small amounts. The maximum is $1,500. However, in some regions you may receive less. This is because some provinces limit borrowing to 50% of your net salary. As an example, if your take home pay is $2,000 per month, the lender may only grant you a loan of $1,000. Regions have this limitation to ensure you don't borrow more than you can afford.
If it is your first payday loan through a company, they may not grant you the full amount either. Once you repay your first loan, you will probably qualify for more.
Canadian online payday loans don't work the same as installment loans either. Installment loans allow you to pay off your loan through regular, fixed payments. However, very few lenders offer installment loans for small amounts. Almost all demand reasonably good credit too.
3. Canadian Online Payday Loans Offer Fast Cash
Undoubtedly, one of the biggest advantages of Canadian online payday loans is speed. You don't need to take time out of your busy life to visit an office. Everything is handled online.
A good lender makes the process easy too. They'll ask for your province or territory and immediately provide you with your costs. They shouldn't ask you for personal information until you decide whether you want to move forward.
If you do, the process should be very fast. A reputable lender will let you know within minutes and provide you with their written terms. If you agree, you can sign your documents digitally. Money should be in your bank account Once signed, the money should be in your bank account within a day. Sometimes you'll gave the money within an hour.
4. You Should Choose a Licensed Lender
Many lenders offer Canadian online payday loans, but not all of them are licensed. Licensed lenders are legally required to reveal your interest rate and potential costs upfront. They will ask for your region as fees differ. However, that is the only information you should give them before you give them your personal information.
Other lenders may ask you for personal information and then provide you with their terms. Once they have this data, they could bombard you with emails or even sell your information to marketers.
Besides the transparency requirement, licensed lenders are also restricted by lending laws. These outline how much they can charge you for interest, fees, and penalties. This is not the case with unlicensed lenders.
Unlicensed lenders can charge you very, very high interest rates. The maximum allowable in Canada is 60%. Even though most don't charge that much, around 40% isn't unusual.
Penalties and fees can also be costly and some are open-ended. They may be able to continually increase the amount you owe should you fail to meet your loan obligations.
Finally, you have recourse of a licensed lender fails to handle your loan properly. You can contact them for resolution and follow up with a government consumer agency too. They also need to provide you with clear information on their website and within documents.
5. Qualifications are Straightforward
Some lenders expect you to apply without understanding their requirements. They may also entice you with promises of near 100% approval. Of course, a responsible lender does neither. These aren't the behaviours of honest, trustworthy lenders.
Lenders will do an assessment of your financial situation to determine whether you can repay. This may or may not involve a review of your credit score as loan amounts are small.
Should they decide to check, they should use a "soft" credit inquiry. This does not impact your credit score. "Hard" inquiries lower your credit score by around 5%. This may not seem like a concern. However, if you are a new borrower or have marginal credit it can make a difference.
A reputable lender will also reveal their requirements. This ensures you won't waste your time filling out an application.
Canadian Online Payday Loans Through GoDay
GoDay has issued Canadian online payday loans since 2012. We are a Canadian company and our customer service representatives live and work here.
See your interest rate and fees of a loan in your region, before you provide us with more information. We also use our own custom scorecard to assess your creditworthiness. If we do decide to check your credit, don't worry. We use a soft inquiry that does not appear on your credit file.
GoDay is licensed to lend in BC, AB, SK, MB, ON, NB, NS, and PEI. We are also a member of the Canadian Consumer Finance Association, representing Canadian regulated payday loan lenders.
GoDay has an A+ rating with the Better Business Bureau and an "excellent" rating through TrustPilot. This is based on over 1,400 customer reviews.
Our entire payday loan process happens online. It's simple and fast. If you're approved and like our terms, you can sign your loan documents digitally. We may even offer you an installment loan instead.
We strive to have the money in your bank account within an hour. Options include direct bank deposit or Interac® Email Money Transfer (conditions apply).
We also pride ourselves on our excellent customer service. You'll find an in-depth Frequently Asked Questions section on our website. You can also contact us through our toll-free number, email, and website support.
Our Requirements
GoDay also wants you to know what we expect from you. We believe there's no point in wasting your time if you can't possibly qualify. The following are our basic requirements for our Canadian online payday loans:
Canadian resident
At least 18 years of age
Permanent address
Active account with a Canadian financial institution with recent transactions
Paid regularly through direct deposit
Valid email address
Active cellphone or home telephone number
If you want to know more about our Canadian online payday loans, please contact us. You can also start the application process on our website. It takes less than 15 minutes to complete our application form.
Let GoDay show you why so many Canadians choose us for their payday loans. We want to add you to our growing client base of happy customers.