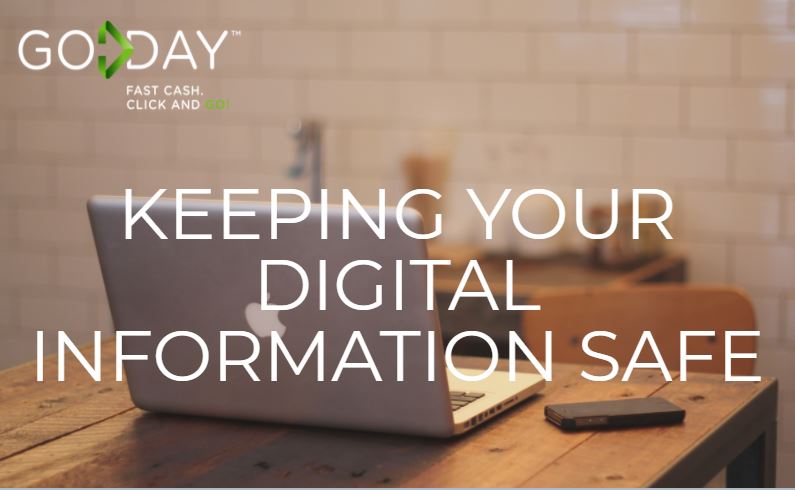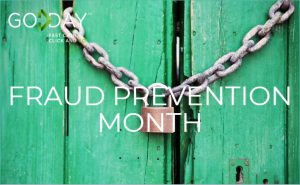 Did you know that March is Fraud Prevention Month across Canada? The Government of Canada wants to bring awareness to the impact of fraud costs and the different types of scams that are currently affecting Canadians.
According to the Chartered Professional Accountants (CPA), more than 71 percent of people surveyed said that they are concerned about identity theft, which was up from 66 percent last year. Roughly 76 percent of people fear Canadian businesses are vulnerable to cyber-attacks which has their personal data, compared to 73 percent in 2017. But only 68 percent of Canadians believe that businesses are doing the best they can to safeguard the personal information of customers, down from 72 percent last year.
It is no surprise that Canadians are living more of their lives online and through mobile. And companies are being faced with significant challenges associated with gathering, managing and protecting consumer's private information. The CPA reports that 35 percent of their survey respondents reported being a victim of financial fraud at some point in their lives. This number hasn't changed from previous years as both credit card and debit card fraud remain the top two listed in terms of the types of fraud people have fallen victim to. So what can you as a consumer do to help protect yourself?
There are many ways you can actively protect yourself as a consumer when it comes to fraud but a lot of people don't know what to do in these situations. That's why CPA Canada published Protecting You and Your Money: A Guide to Avoiding Identity Theft, a resource guide to help consumers recognize when they could be a victim of fraud, how to avoid becoming a victim and if you are a victim of fraud, the next steps and how to report it.
You can also visit the Government of Canada website for protection from the many different types of fraud and scams you may have fallen victim to.
A few key tips to keep in mind are:
Don't believe every email or text message you receive
Go to the experts if you're unsure
Never share your personal information, passwords or bank details through an untrusted source or public forum like social media
Always exercise caution when buying or selling online
To learn about some of the most common types of scams, check out the Competition Bureau Canada's resources – The Little Black Book of Scams and videos.
The more you know about online scams, the better you can protect yourself.