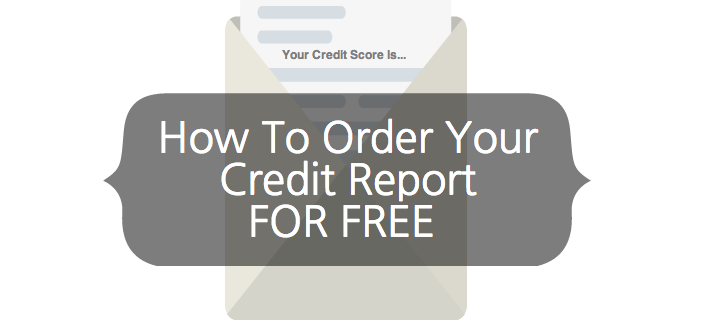 Okay, we're lying a bit since getting your credit report will not be completely free…it'll cost you the price of one stamp.
We've heard the complaint from many-a-folk that, after visiting either Equifax's or TransUnion's websites, they only saw paid options. While it's true that there are reports you can pay for, the truth of the matter is everyone has the right to get their report for free. What you're ultimately seeing on the website is a fee to access either a very detailed report and have it mailed, or, and this is most likely, the fee is for instant access. The instant reports also generally include your score, which don't necessarily come with the "free" mailed version. Therefore, this method is great for the recommended annual "checkups" everyone should perform on their credit to ensure your history is error and fraud free.
If you're in no rush and want to save between $15-$22, then the good news is that if you're patient, you can get your report mailed to you for the price of mailing.
There are two methods of ordering your report. The first is by phone. You will be directed through an automated system before being told the next steps. Make sure you have your social insurance number ready. Be warned that the automated system will ask if you if you want to pay for your credit score. If you do, say yes. If you want the almost free version, say no. For your convenience, the numbers to call are:
TransUnion: 1-800-663-9980
Equifax: 1-800-465-7166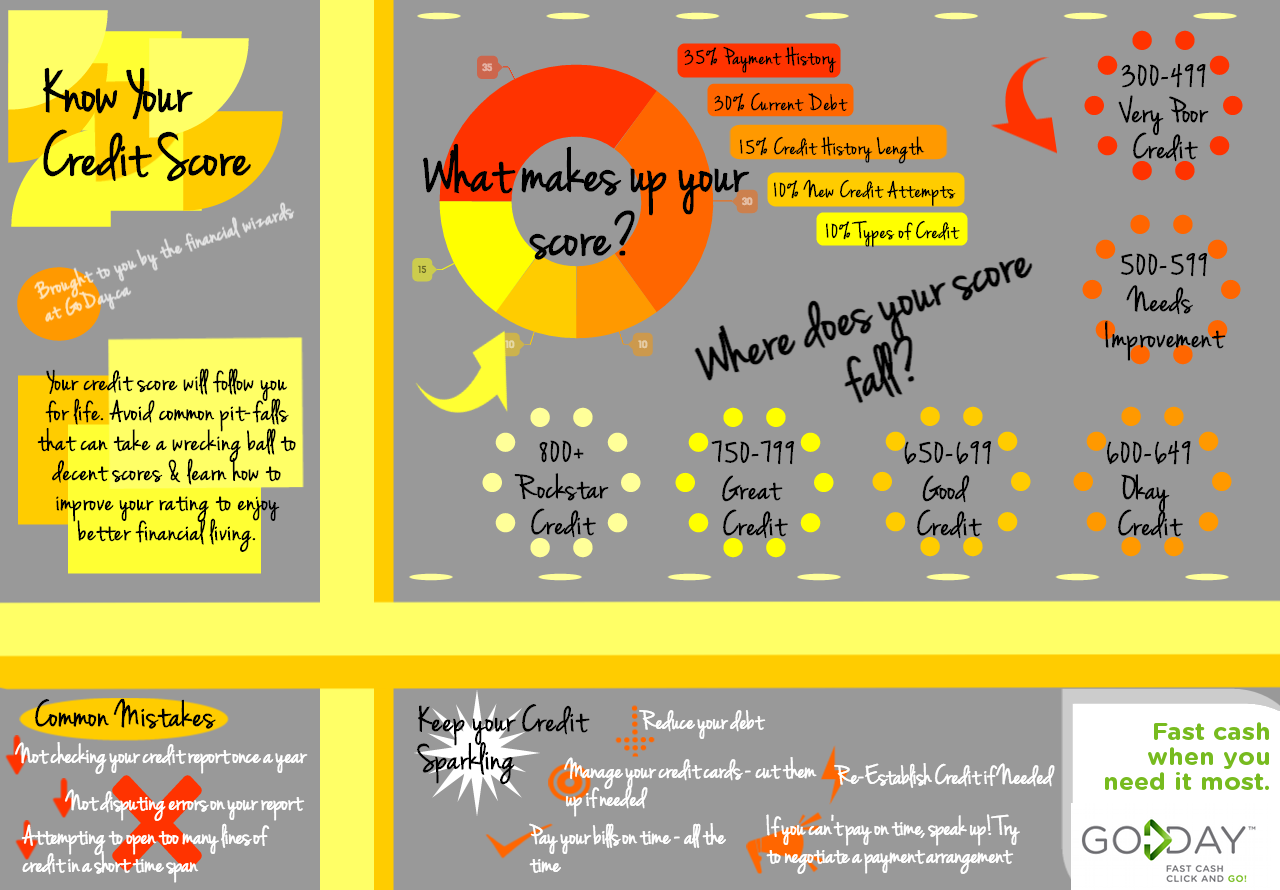 If you'd prefer to mail in your request, you will need to fill out the required form (which are right here: TransUnion Form & Equifax Form). You will also need to photocopy or scan & print two pieces of I.D, like your drivers license, a signed credit card or your social insurance card. Mail these copies in together with the form you filled out and just wait for your report to arrive.
See. Wasn't that simple?
Check out our other posts on credit management apps & understanding your credit score here!