Check The Fee Per $100 Borrowed
The Ontario Payday Loans Act capped this fee at $21 per $100. If you are being charged even a cent over this amount, the payday loan company is not regulation compliant. Don't forget to check their interest rates, too. There should be no "up-front" fee or "down–payment" on your loan. These loans are meant to be short term, so there's no need for this type of charge. If you see one, walk away. If you go into default, however, that's a different story – there will be fees and charges that apply. Check those, too.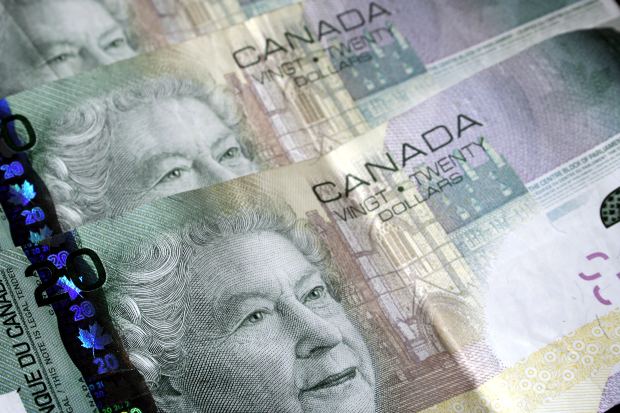 Payday loan lenders will need to take a look at your credit score, so be warned that it's often a hard check. Almost anyone can be approved for one, and other factors are taken into consideration when the application process is underway. If you're unsure, ask!
Don't allow yourself to get greedy. A responsible payday loan lender (like us!) will take a look at your income and they should (remember – should) lend you an amount that's reasonable to pay back. If they're offering you $1000, but you only make $1000 per paycheque, how responsible is that? Remember, you're technically advancing yourself on your own pay. Make sure you budget accordingly to keep room for the change in cash flow for your next pay period.
If your loan agreement says anything about being able to take out a loan before your current one comes due, walk away. This is what is called either a "concurrent loan" or "rollover loan". Under the Act, these practices are prohibited as many borrowers would soon find themselves in a endless circle of debt. This is not to say you're not allowed to borrow again after you've borrowed once. It simply means that you must pay off your previous loan in full before applying for another.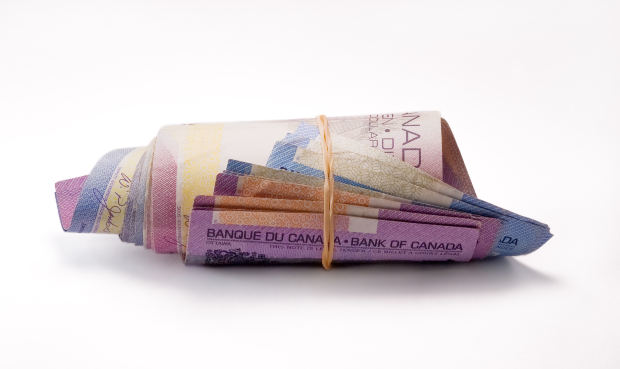 Cooling-Off Periods
There must be a cooling-off period in your loan agreement. This is in place to protect the borrower in the event they decide to cancel the payday loan agreement, without any penalty. The borrower has 2 business days to cancel. The borrower has 2 business days to cancel the loan from the time they enter into the agreement.
Googling "payday loans", "online loans" or "fast cash" will get you a ton of hits. But, it wouldn't be wise to randomly pick one and commit to an agreement without checking it over first. If you're suspicious about something, then ask about it. There should be an easy and verifiable answer.
GoDay.ca prides itself in being 100% compliant
and we're always ready to answer any questions you may have. Educate yourself further – check out the Government of Ontario website on the Payday Loans Act and get ready to borrow responsibly.
Remember, if you need a short term loan before your next payday, head on over to GoDay.ca to apply!