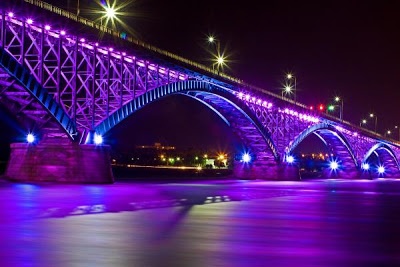 Black Friday – If any country does commercialism right, it's the United States.
What a great partnership we have – Canada, true north, strong and free, and the Republic of the USA. Two nations that share the longest border in the world and a very similar culture.
If you're unfamiliar with Black Friday, consider it the American version of our Boxing Day. Though, with their generally lower prices all year round, we'd be foolish not to hop over the border to snag
some stuff for ourselves. We're family after-all, and families share the wealth!
Border Wait Times Will be Insane. Plan Accordingly.
On any given Friday evening, general wait times at the major border crossings can be between 30 minutes and 1 hour.
Combine the Thanksgiving holiday travelers with Black Friday deal hunters, and you're in for a real doosey (estimates of about 2 hours). Generally speaking, the best time for Canadians to pop over would be during the day on Thursday and spend the night at a hotel.
Queenston-Lewiston Bridge @CBSA_QLB
Ambassador Bridge @CBSA_ABB
Detroit and Canada Tunnel @CBSA_DCT
Blue Water Bridge @CBSA_BWB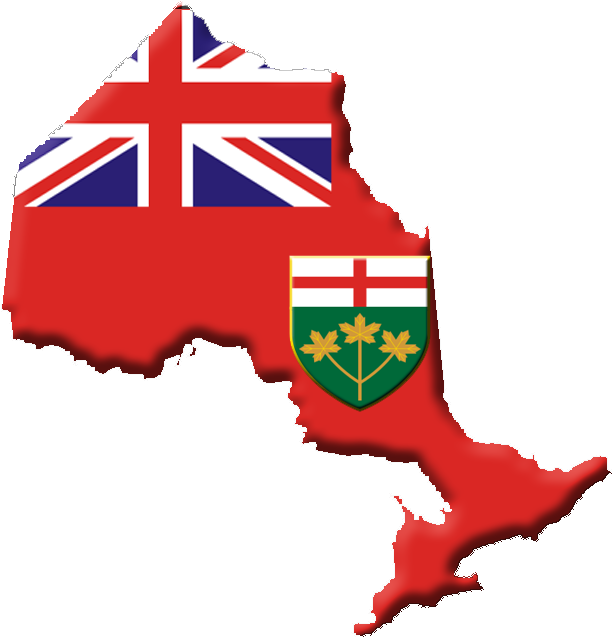 Dealing with Duty & Exemptions
 Most importantly – remember there will be duty to pay if you're not spending the weekend, and even in that case, it's dependent on how much you spend. As of June 1, 2012, personal exemptions are as follows:
Over 24 Hours: Up to $200
Over 48 Hours: Up to $800
It's important to note that alcohol is allowed by metric amount, not by dollar value.
Make your trip easy. Clear your car of clutter and have all your paperwork in order. US Customs guards know majority of Canadians are traveling for shopping, but they still have their job to do. Make it easy for them and don't forget to thank them for their service as you leave. It will remind them why they love us so much.
Don't feel like leaving the comfort of our country? No problem.
Not wanting to get out of bed?