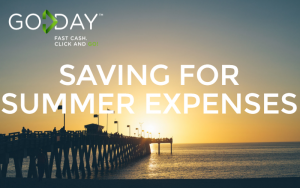 Now that the warm weather is here, that means it's time for those seasonal expenses. Whether you are looking to redo your garden, get new patio furniture or sending the kids off to summer camp, the summer season can get expensive. So why not get summer ready and save at the same time? Here are some of our tips on how to save on summer expenses.
Buy Used
New patio furniture? Garden tools? New summer wardrobe? No matter what you're looking for, why not look for it used first before buying new? We've mentioned before how you can basically find anything online these days, so why not do your research and save yourself a couple bucks. Not to mention the environmental benefits that comes along with recycling goods. Look in local buy and sell groups on Facebook or online forums like Kijiji or Craigslist.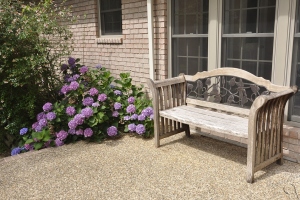 Photograph via Pixabay
Travel Local
Summer is notoriously known for its peak vacation time. So if you're looking for a getaway, think local. With the Canadian dollar as low as it is right now, it makes sense to stay in Canada and boost local tourism. No matter what province you are in there are definitely spots that would make for a great long weekend getaway or why not a family road trip?  Save more by checking out cheap vacation rentals such as cottages and local stays through places like Airbnb for a better price and cooler experience than you would normally pay for a hotel.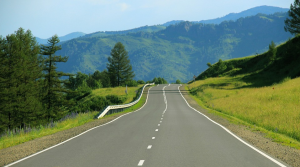 Photograph via Pixabay
Invest in the Long Term
The summer season is something everyone looks forward to. Sunshine, warm weather, longer days, so why not invest in your lawn and garden or patio furniture so you don't have to have those same expenses next year? There is no need to be purchasing new items every year, but focus on good quality and the long term which will help save you money in the long term.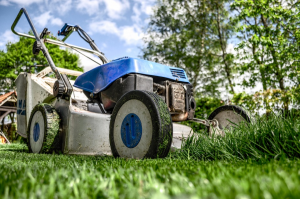 Photograph via Pixabay
Free Events and Activities
Summer time is about getting outside and enjoying the sunshine. And that doesn't have to cost you. It's the season to check out local events, markets and activities, as there are plenty to choose from for everyone in the family. The best part is a lot of these events and activities don't have to cost you.  Besides local events and festivals, there are many outdoor activities like picnics in the park, going for hikes and heading out for a bike ride that are all free activities that you should definitely be taking advantage of while the nice weather is here, just don't forget the sunscreen!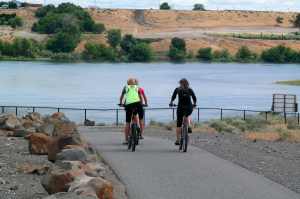 Photograph via Pixabay
How do you stay on budget during the summer? Let us know your summer savings hacks in the comment section below.