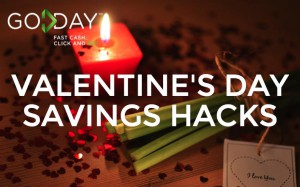 On one of the most romantic days of the year, showing your love doesn't have to come with a price tag. Commonly seen with roses, chocolates and shiny gifts, Valentine's Day has become a holiday that everyone, no matter your age or relationship celebrates. Children hand out valentines, single friends get together to celebrate being single, and couples spend time together; but no matter how you're celebrating Valentine's Day this year, these savings hacks will make sure you have a stress-free day.
Talk Budget:
Talking about what you're willing to spend shouldn't have to be an awkward conversation. Just like you would set a budget for Christmas, Valentine's Day should be no exception. There are always things to be saving for, so you may decide that it's worth reallocating these funds and investing in something else. Being open and discussing an appropriate budget of what you're hoping to splurge keeps everyone on budget and accountable for their spending.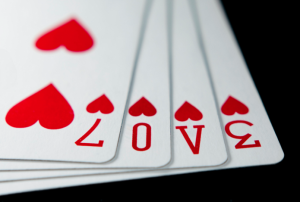 Photograph via Flickr
DIY: 
Everyone always appreciates the thought and effort that goes into making a homemade card, or in this case, Valentine. Take the time to create home-made messages and fun designs. Also, -don't feel like you have to stop with the card, do-it-yourself decorations and gifts also have the same effect, especially on a day where you're expressing your feelings; and don't have to be anything extraordinary. Whether it's a homemade treat or an experience you do together, Buzzfeed shares some of the best DIY gifts people actually want.   

Photograph via Pixabay
Don't Give In To Retailers:
Like any other holiday, the red and pink décor is the first thing you see when you enter a store right now. Advertisements are made to make you spend money. That's right, there is plenty of research that goes into consumer marketing and holidays like Valentine's Day are no exception. According to the National Retail Foundation, as the first consumer holiday of 2016, it's predicted that people will spend an average of $146.84 this year on Valentine's gifts this year.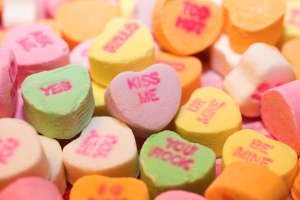 Photograph via Flickr
Classics with a Twist:
Instead of going out to a movie, stay in and make it a date night at home. Make your own popcorn, melt the butter and enjoy the comfort of your couch, all while having the same movie experience. Another classic Valentine's Day gesture is going out for dinner. This year, skip on the restaurant and try a new recipe and take the time to cook and try something new together in the kitchen. You can even light candles and decorate to make the night as romantic as you would like. Just because you're not going out somewhere doesn't mean Valentine's Day doesn't have to be romantic, get creative while spending quality time together.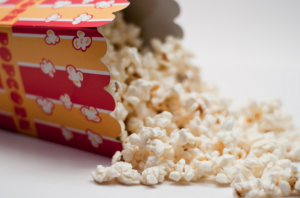 Photograph via Flickr
How are you celebrating Valentine's Day this year? Let us know in the comment section below.