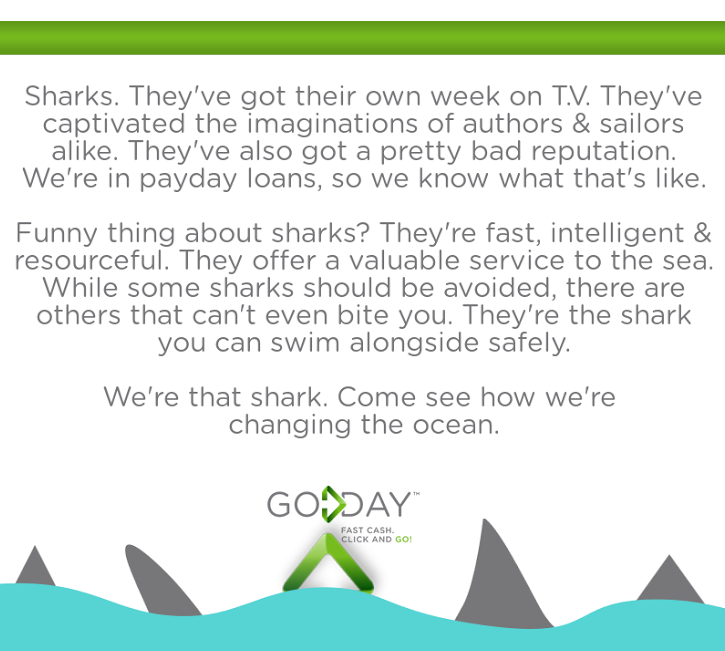 Relatives drop by unexpectedly, but your grocery budget is already spent.
A massive sale at your favourite store, but pay day is a week away.
Your child is sick and you have to take off work to care for them.
It's Easy
It's Fast
We know you're on the go, and we won't waste your time. Fill out the application at any time and once you're approved, you'll see your cash in as little as 1 hour.
It's Confidential
Enjoy the privacy that comes with applying online with Goday.ca. No more walking into a retail location and looking over your shoulder to see who might be watching. Your secret is safe with us.
We're Transparent
No one likes surprises when it comes to money. We'll keep things clean, simple and straightforward. GoDay.ca is 100% compliant with provincial legislation and will answer any questions you have about the measures we take to protect your privacy.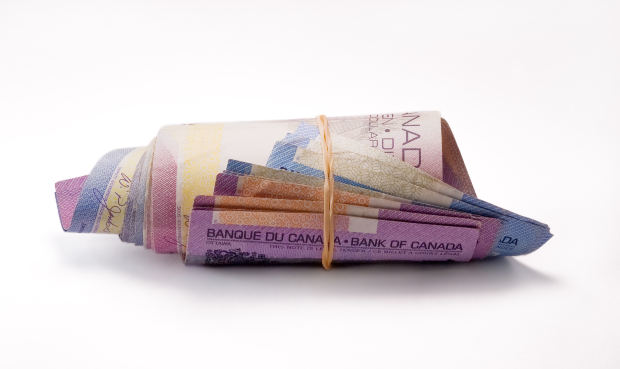 We're Responsible
We believe responsible payday loan lending means responsible borrowing. We want to encourage healthier financial habits for everyone. This is why we will only lend up to $500 on your first approved loan application with us. Let's establish that mutual trust first before we move onto bigger things.
We're Social
Who has time to meet a coffee shop anymore? When you're on the run, but you want to stay in the loop, you will always find access to recipes, budgeting tips, wellness hints and more on our Facebook, Twitter, Pinterest and here, on our blog. Come crack a joke with us, share a cute picture or your best money-saving tip. Money is a serious topic, but there always has to be some room to relax.
We're 100% Canadian
We've got a brick & mortar base of operations in Toronto, Ontario staffed by energetic professionals who have your best interests at heart. You're our neighbour and we can't wait to get to know you. We're as loony-loving, Timmies drinking, hockey-playing as they come, so don't worry, we'll have a lot to chat about.
So, whether
you need cash
to cover
an emergency
, another type of need or maybe you want to treat yourself with an occasional splurge, let
GoDay.ca
take care of all of your cash advance needs.